We can lower your product costs by 25%.
"The Granford Team was able to locate another supplier who could provide us with the exact same products at a significantly cheaper price than our own sourcing team could."
— Fortune 1000 Industrial Distributor — 
What We Deliver
Expert and nimble, our sourcing team will first gain a complete understanding of your needs—product specs, market dynamics, compliance issues, deadlines—then match these needs against our extensive network of sourcing relationships locally and worldwide.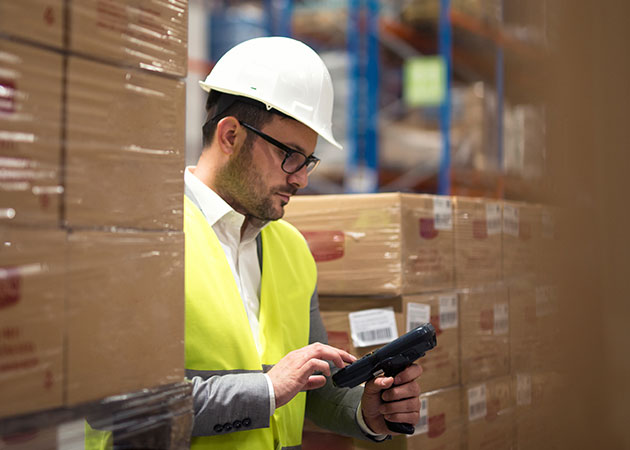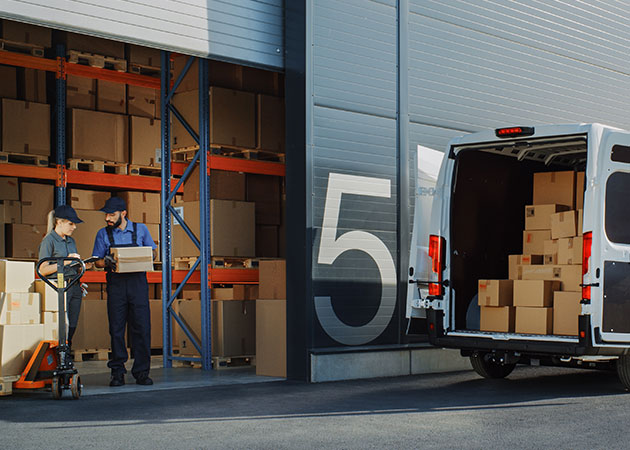 Key Benefits
Granford's sourcing process is collaborative, in-depth, and flexible, in support of your needs. As your trusted advisor, we'll manage changes as they arise, supply you with product samples, and arrange meetings with source candidates everything that's needed for sourcing success.
Working With Granford
We're experts at creating and building relationships between our sources and clients' teams. Using all our resources, market knowledge, and product management skills, we ensure successful outcomes—and long-lasting relationships with our clients.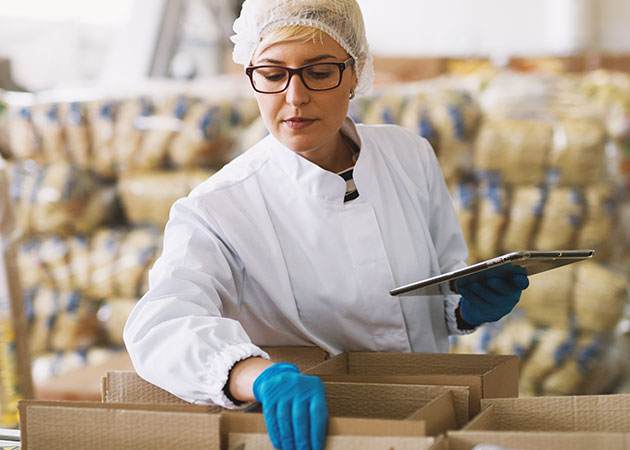 Learn more about how Granford can deliver alternative, trusted sources for your product needs.