We Deliver everywhere around the US
"We were able to get our products delivered to all our locations spreads in 35 states before our launch".
— US Fortune 1000 retailer — 
What We Deliver
Granford excels in shipping products from factories in the US and worldwide right to your door. To begin the journey, we coordinate directly with your supplier and our network of distribution contacts locally or globally —then make final delivery through our own US distribution centers.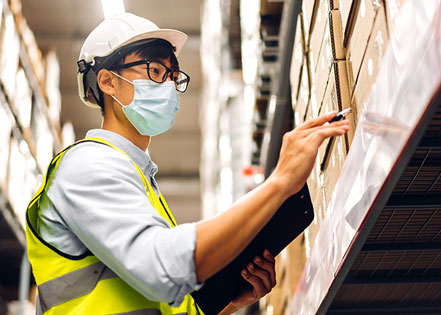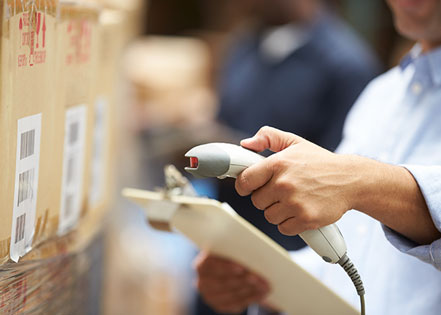 Key Benefits
Shipping with Granford is a fast, efficient process. We know exactly what to do and whom to call; if issues arise, we are nimble problem solvers who can keep your goods moving, to one—or one thousand—US destinations. The result: you save time and money.
Working With Granford
We deliver peace of mind and the confidence that your goods are being handled properly and efficiently. Working with your dedicated account manager at Granford, you'll always have a proactive point of contact who is invested in your success.
To learn how you can move your goods faster and more efficiently, get in contact with us.