We are committed to your Quality Control
"Since working with Granford, we have been able to reduce our defective rate by 90%. Their commitment to improving, monitoring and optimizing our quality control procedures and supply chain has been outstanding".
— USA medical examination glove brand —
What We Deliver
Granford partners with trusted local manufacturers in the US and around the world to produce goods to your exact specifications, cost, and timeline. Whether it's an existing product or a new, customized item designed for shifting market demands, we'll select the ideal manufacturer and coordinate everything needed for success.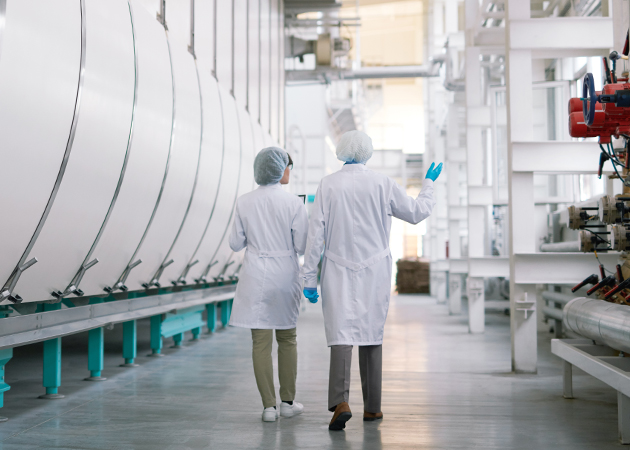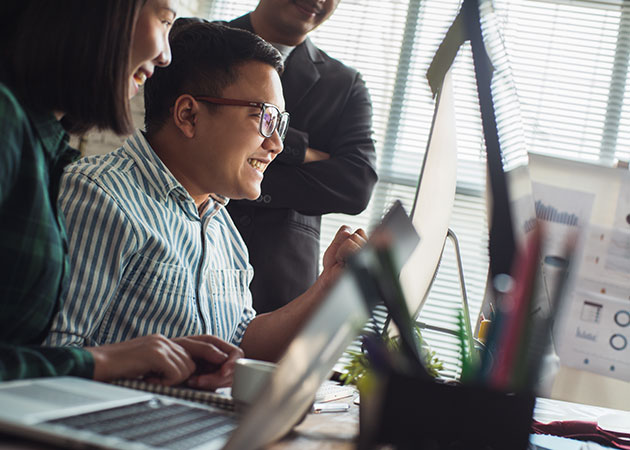 Key Benefits
Working with Granford, you'll have the assurance of cost-effective quality, optimal production capacity, and reliability from a company with deep relationships throughout the region. Every detail is covered; we'll closely manage production, testing, packaging, compliance, and all the other steps along the way.
Working With Granford
We understand that the manufacturing journey can include unexpected changes to specifications, quantities, timing, packaging, and more, based on your needs. That's why we work so closely with our clients and remain highly flexible, with the ability to quickly shift gears and manage change to ensure your success.