We bring your products faster into the market than the competition
"The Granford design team and process were able to collaborate with our in-house teams seamlessly bringing our project to fruition 6 weeks early ahead of deadline."
— Discount US Retailer —
What We Deliver
Private labeling is one of our core competencies. Granford's in-house, dedicated design and production team creates private labeling solutions for products manufactured within the US and around the world that are destined for the North American market. We're in close collaboration with clients at every step.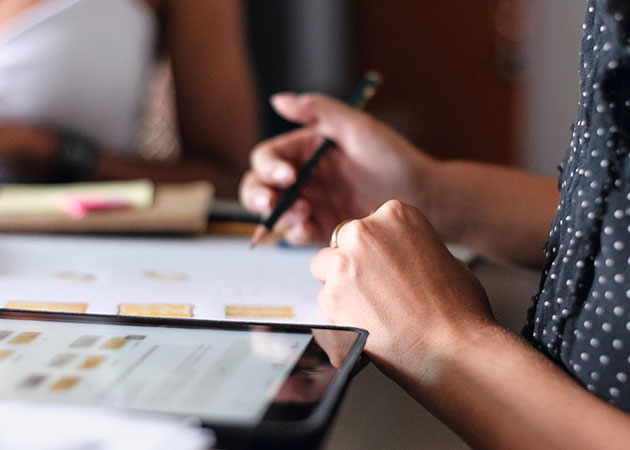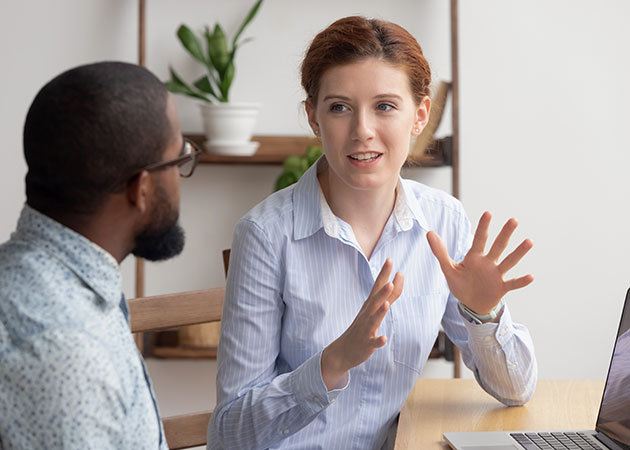 Key Benefits
Our expert team will first work directly with you to understand your products, marketing and sales channels, and your cost and timing needs—then create a customized solution that meets these requirements and achieves full compliance with US market regulations.
Working With Granford
Because we have close, local relationships with manufacturing resources, we're experts at coordinating the creation and delivery of your private labeled products in sync with the production process. It's just one more way we help you optimize your supply chain.